Our VPN service is freely available to all existing and new RPNet members. You can use the VPN as long as you're an active subscriber of RPNet. Do keep the following points in mind, however:
- When connecting to the VPN, you'll be required to enter your RPNet Username and RPNet Password for authentication. Make sure this is the same username/password combination you use to login to RPNet.
- You need to have the .ovpn configuration files. Download them from the helpdesk article here:
http://helpdesk.rpnet.biz/knowledgebase.php?article=33
- Once installed, you should launch the OpenVPN software as Administrator under windows. Right click the executable and select 'Run as Administrator'.
1) Download the OpenVPN client software first.
http://openvpn.net/index.php/open-source/downloads.html (Download the 'installer' for your version of Windows)
2) Follow through the installation instructions as usual.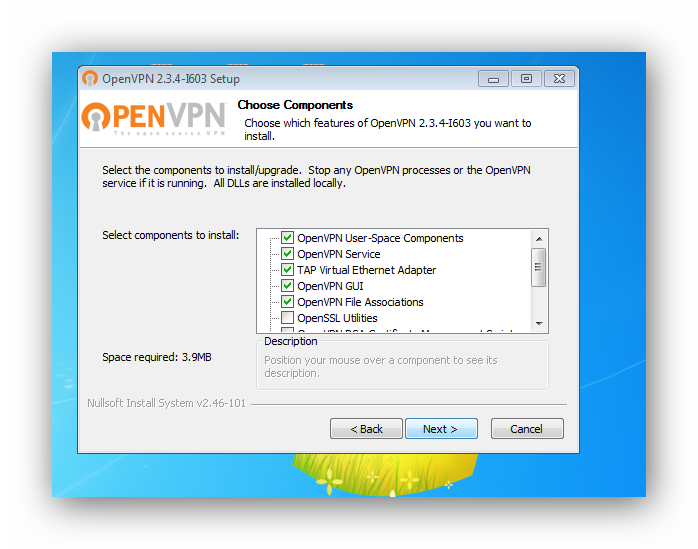 3) Once installed, copy the .ovpn configuration files you downloaded to the configs folder of your OpenVPN installation.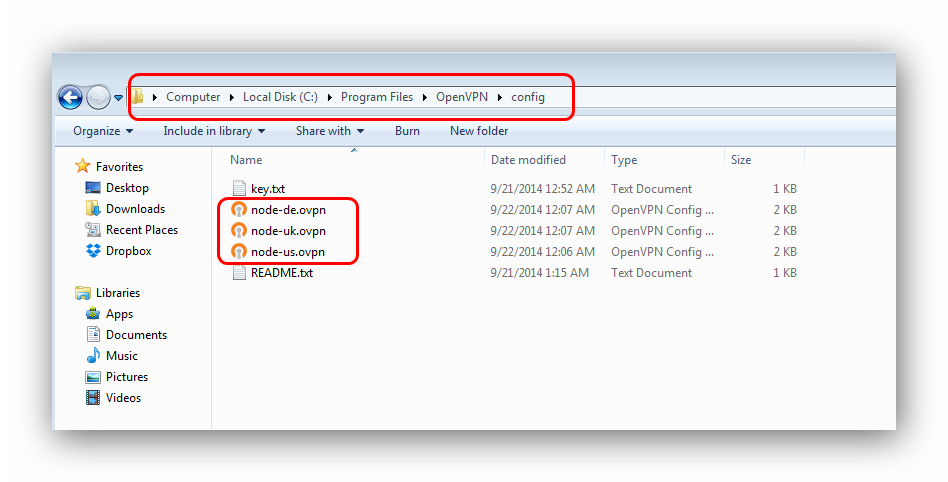 4) Before launching OpenVPN, make sure the executable has Administrator permissions. Not doing so will result in the VPN connecting but not routing any traffic through itself.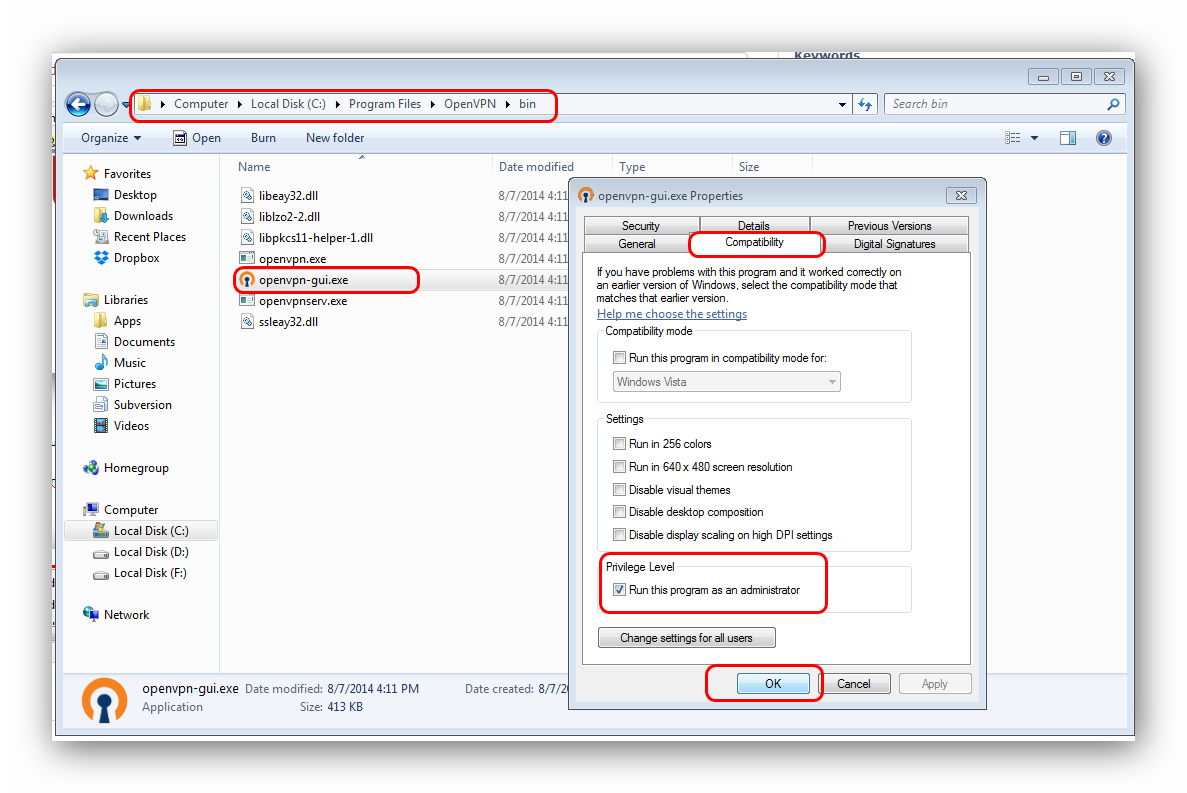 5) Launch the OpenVPN software (OpenVPN GUI) and it'll place an icon in your taskbar, right click it to see your profiles you just placed in the configs folder.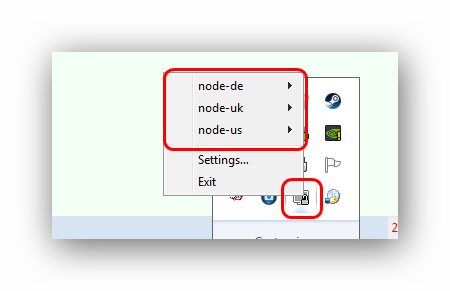 6) Click 'connect' on any of the profiles and you'll be prompted with a username/password form where you input your RPNet credentials. Once done, the server will authenticate your details, and connect you. Your VPN connection is now online and you can check to confirm using the following link:
https://www.google.com/search?q=what is my ip